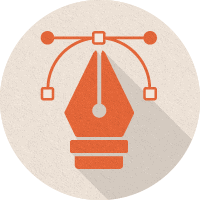 Blend has both 2D and 3D in-house capabilities, honed over more than a decade in the design industry.
With this toolkit of skills at our disposal we are able to explore and develop a wide range of solutions from concept and pitch presentation, through look development and creation of graphic assets, on to fully realised environments and characters.
Scroll through an example presentation below...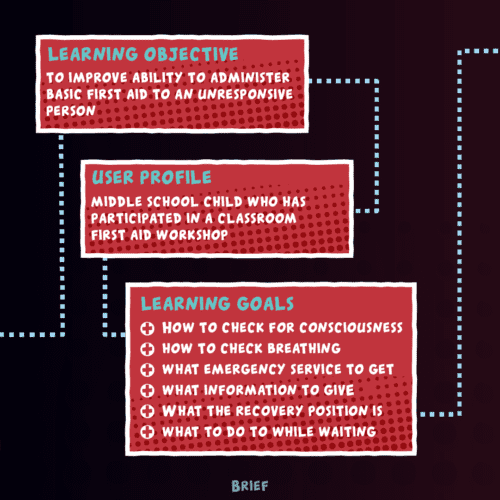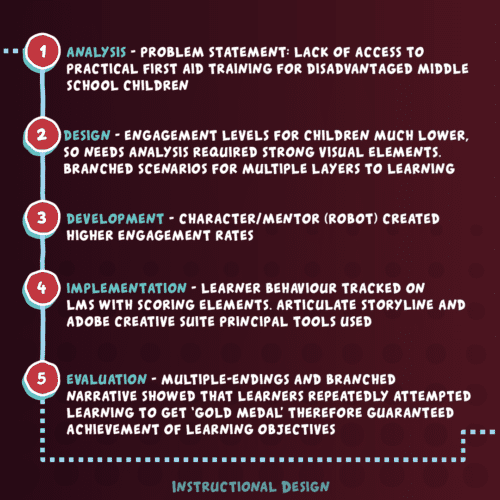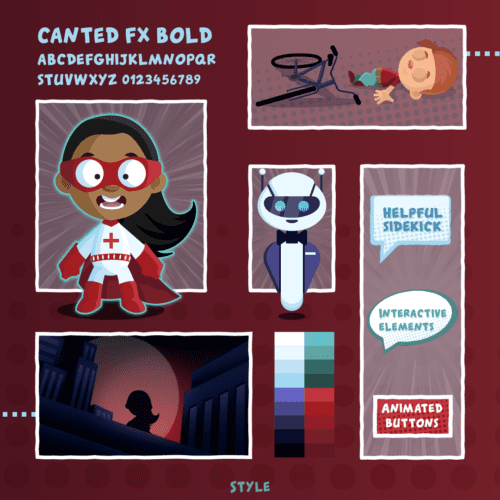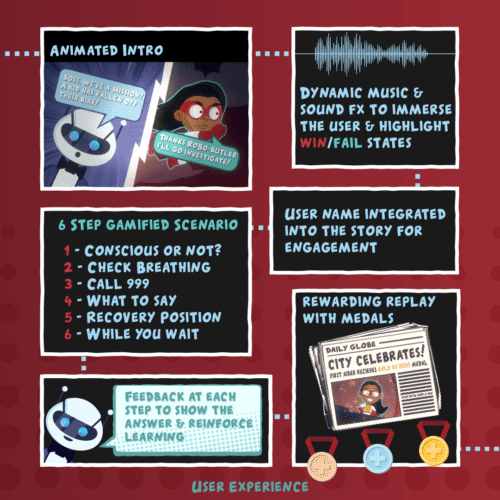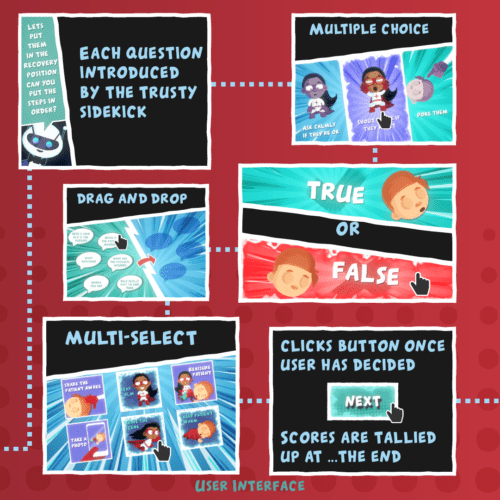 Blend can create any visual element an eLearning project could need, and we aren't limited to any one style either. We let the solution decide the look, everything is in service of the learning goals.
A wide spectrum of styles...
With 3D capabilities we are able to develop and build environments and cinematic set pieces that enhance the experience, better engage your learners and improve knowledge retention.
Blends 3D design also combines perfectly with our partners in Augmented and Virtual Reality technologies, enabling us to create our own elements and understand how to build more-effective experiences.