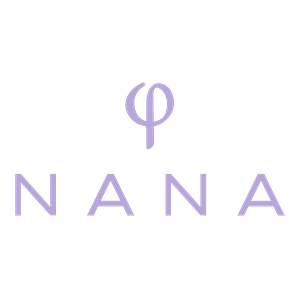 Mental Health & Wellness eLearning - Nana
Guiding the learner through personalised, holistic mental health and wellness treatments using adaptive curriculum design.
We designed a curriculum framework that would support a learner across a full range of topics throughout their treatment and evolved to suit their needs.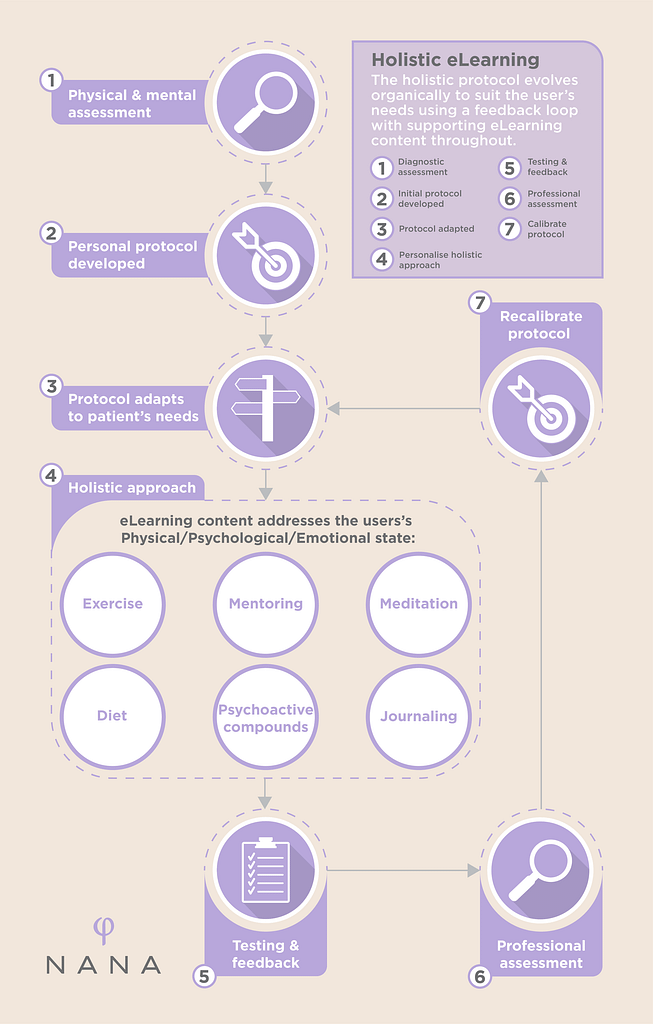 Expand the project details below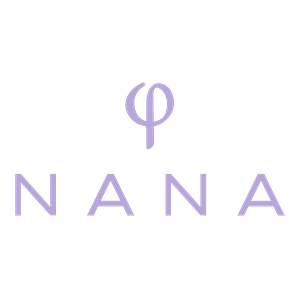 "I hired Brendan and Tom as Curriculum Designers. They really invested the time to understand what we wanted to achieve and as such did a great job of planning the first stage of the project for us. I am really happy with the work they did, and highly recommend them."