Anti-Forgery eLearning - Retail Bank
Upgrading face to face training into scaleable interactive activities.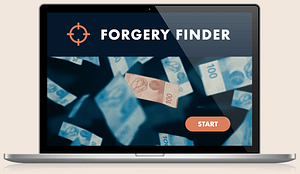 Expand the project details below
Scroll through our design process...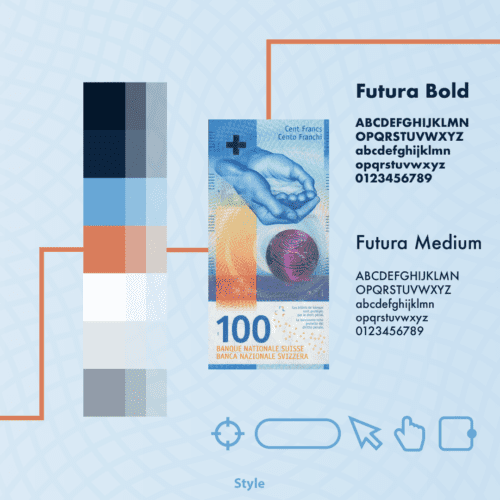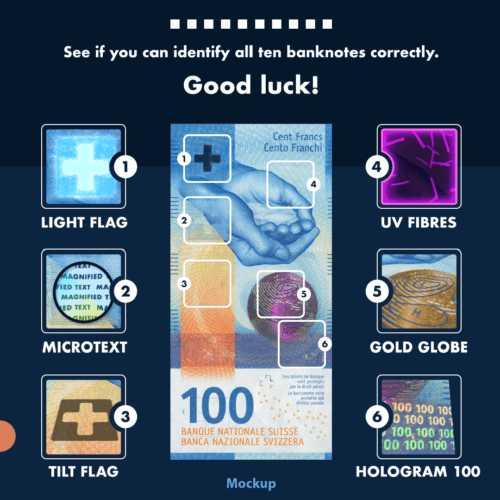 We gamified the learning with a best of 10 forgery or genuine choice. This decision was based on the learner checking realistic visuals for each of the security features.
Move the sliders below to view each genuine/forged feature
To help learners get started we created an animated user guide they could refer to throughout