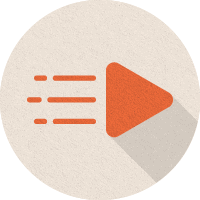 Animation & Motion Graphics
It is fundamental part of human nature to notice and focus on movement. In the same way that images draw our attention more effectively than text,  animation and moving content does so even more.
Here at Blend we use animation to make eLearning more effective by catching and keeping the learner's attention. Watch our animated teaser and you'll get a good sense of how we like to move…
The name says it all, a graphical approach that originated from moving text movie title sequences. It includes all manner of graphical elements and photo manipulation as well as video footage and compositing.
They can be used for anything from simple icon animations to cinematic title sequences – motion graphics are everywhere!
Blend use motion graphics for eLearning as it's great for visualising complex concepts that would otherwise require bombarding a learner with text.  Perfect for animated explanations like the KFC crisis and user guides like the Forgery finder.
When creating learning experiences its always advantageous to build human connection. It is why live face to face workshops and classroom environments can have such positive impact. It encourages communication, empathy, social awareness, feedback, critique. All fantastic motivators.
Blend can create character animation in a wide variety of styles. From simple characters with lots of charm through to complex expressive ones, our ability to design, rig puppets, and animate enables us bring to life all manner of imaginary and real world personalities and help build a bond of empathy and trust.

Move the slider to view the puppet controls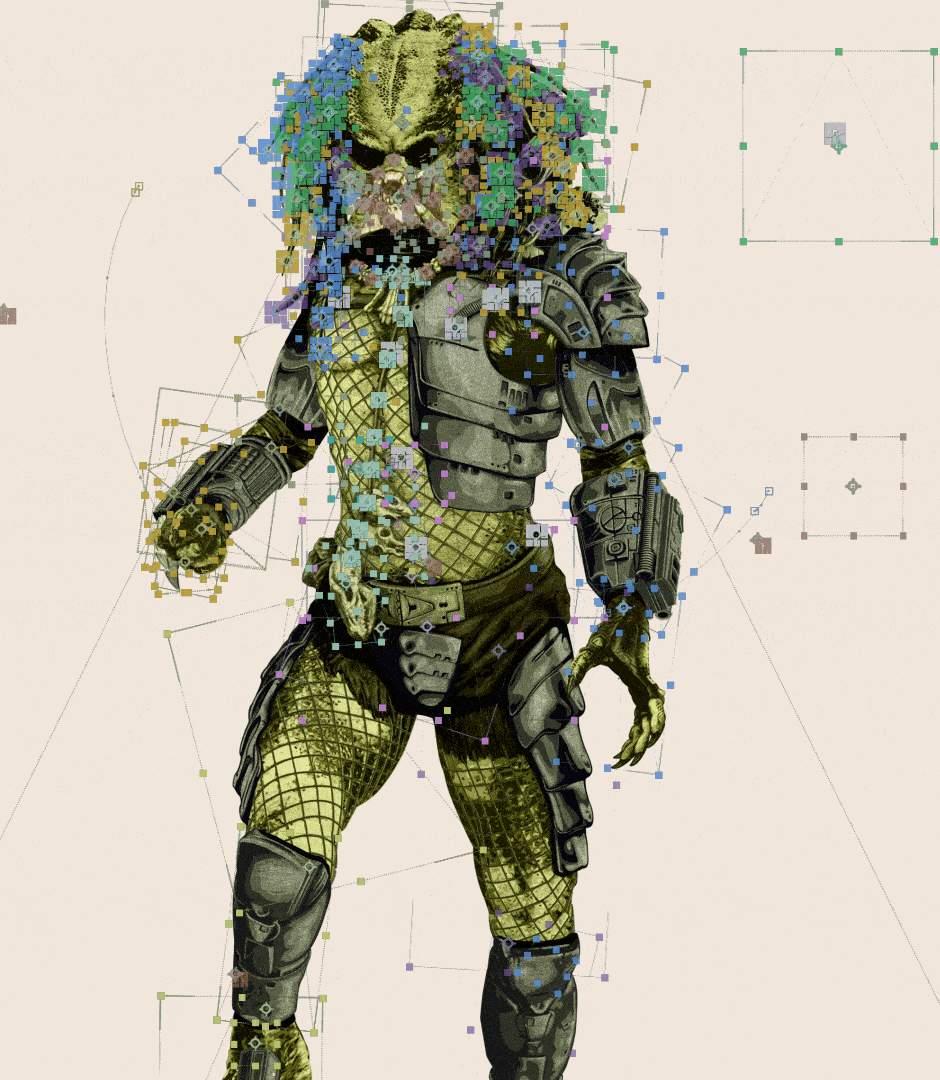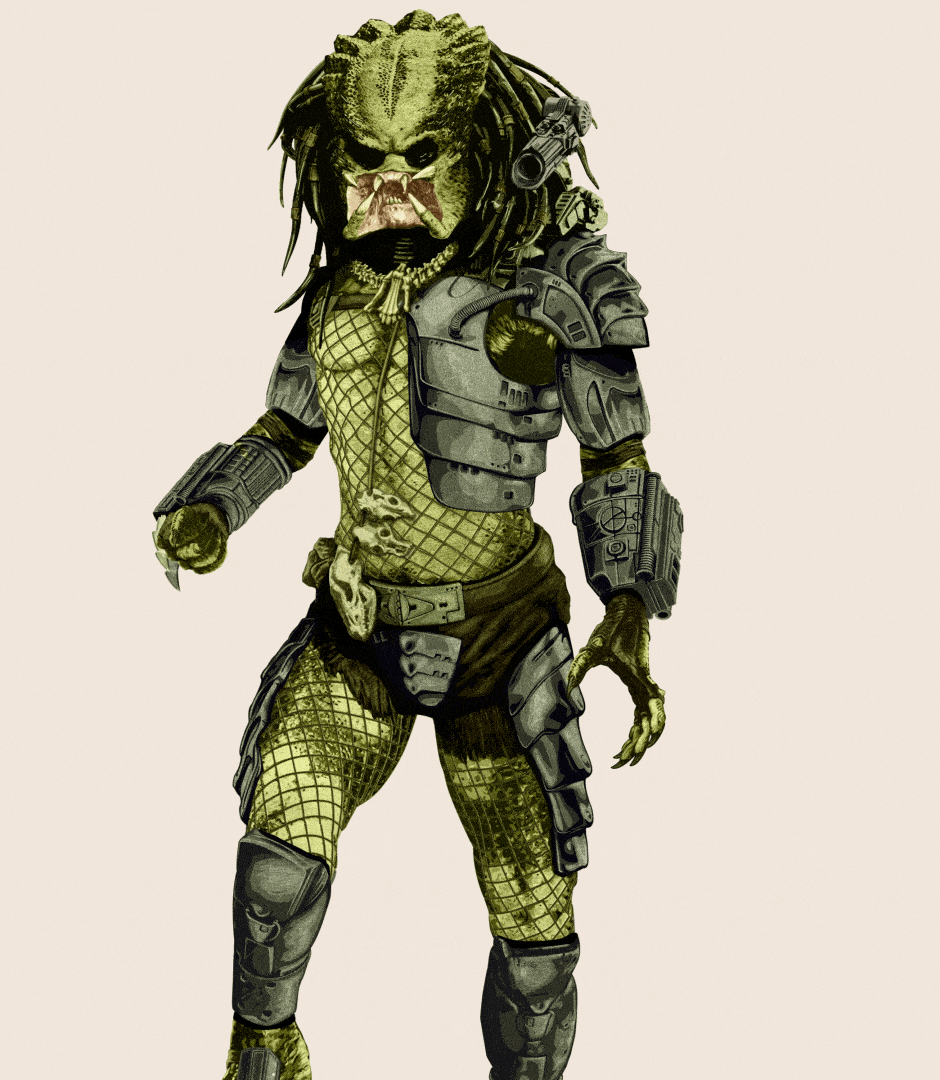 Move the slider to view the puppet control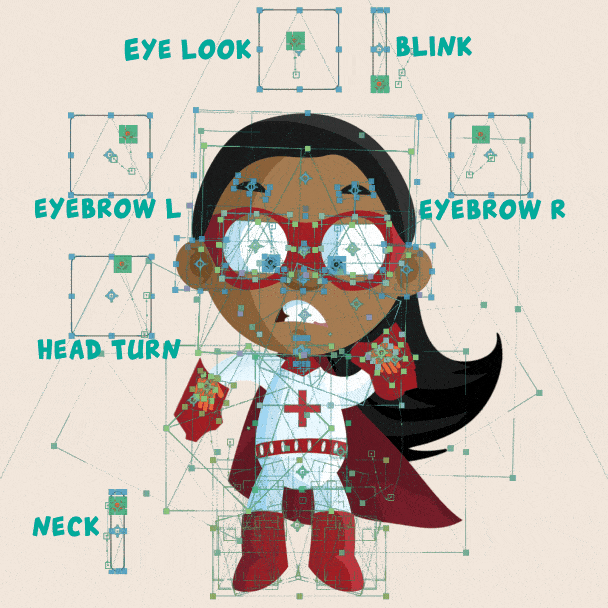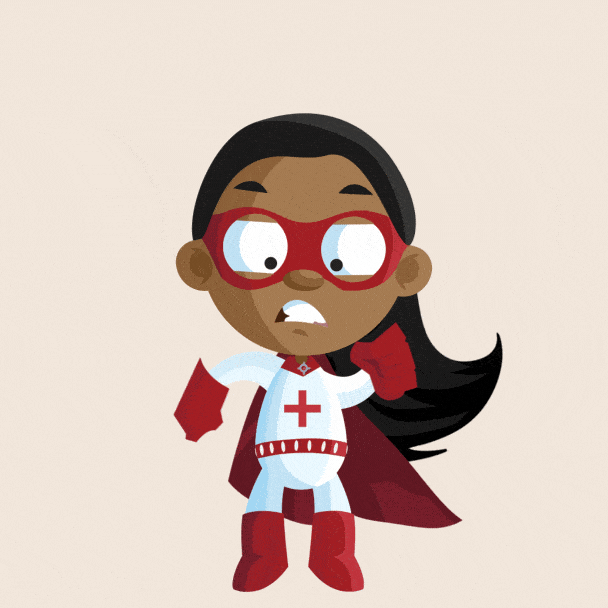 Alongside flat 2D style animation Blend also has 3D capabilities.  This enables us to build scenes, objects, and content that integrates seamlessly into eLearning and creates an even more immersive experiences.
We created 3D cutscenes and crime scenes for Content detectives
We built a whole jungle jungle for Green screen heroes
Here's a sample of one of our projects featuring classic frame by frame animation. Hand or digitally drawn elements animated one frame at a time into a sequence then played back in real time. More time consuming, frame by frame animation can create a rich tactile quality as it often uses real footage as a reference, bringing an even greater sense of life and energy.