We make animated presentations too (click the phone to watch)
Design boards have been used for decades in the advertising industry as a great way to get visual impact during a presentation and build momentum for a project.
In the eLearning sector however, visual design is often only introduced after a project gets the green light and most initial pitches are text-based or incur additional cost and time to hire designers.
Blend's unique hybrid approach means we look at projects simultaneously from both a design and learning perspective from the offset. We also have the technical skillset inhouse to quickly workshop a concept with clients and mock up a visually striking presentation within 48 hours.
Whether to pitch a proof-of-concept, explore options or to gain stakeholder alignment and approval, Blends pitch presentations are a great way to give your project the kick start it deserves. Similar to the storytelling approach we give to our projects, we also lead stakeholders through the visual journey of the project, arriving at a satisfying solution that keeps the learning goals in mind.
eLearning app presentation
Employee onboarding presentation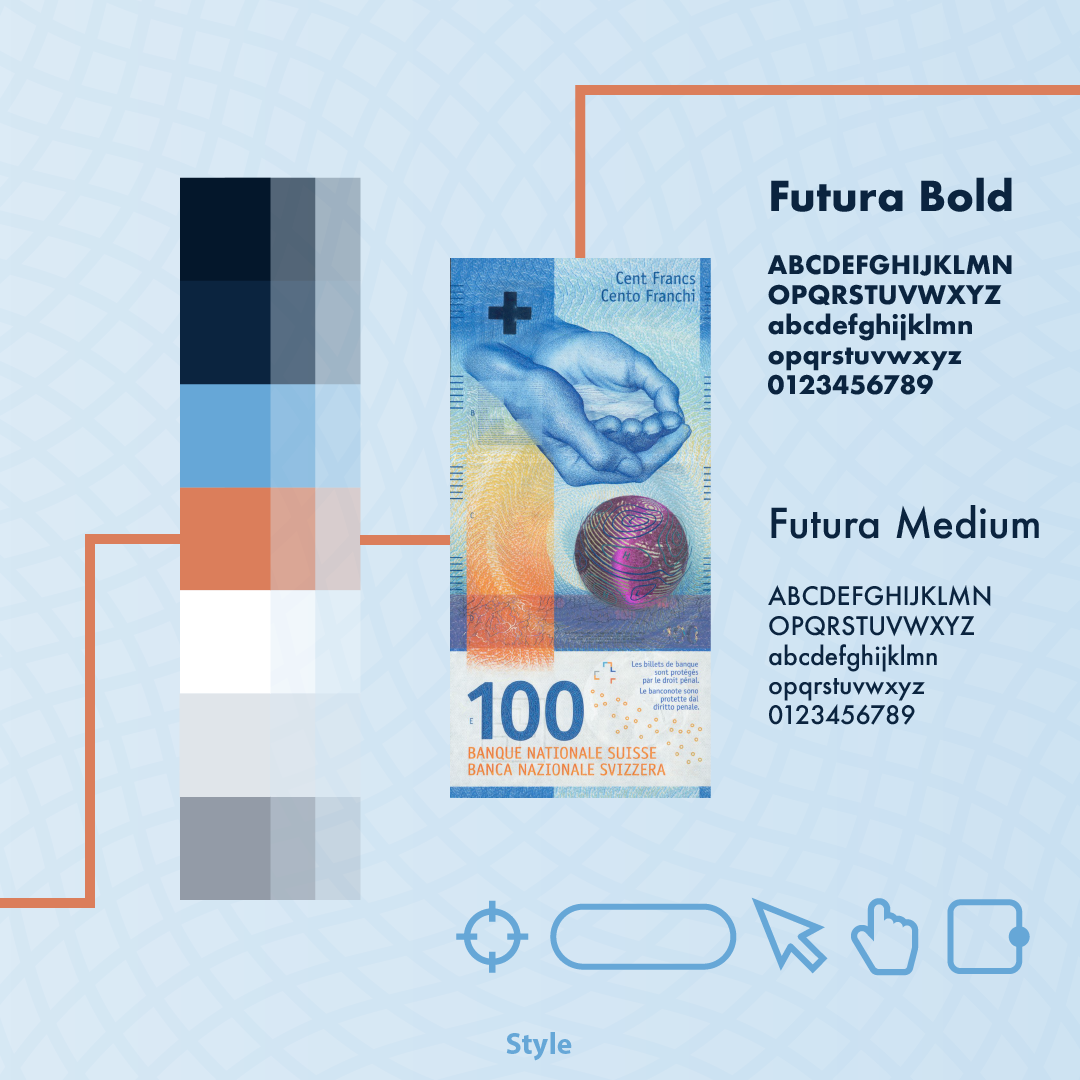 Soft skills tool presentation
"I hired Brendan and Tom as Curriculum Designers. They really invested the time to understand what we wanted to achieve and as such did a great job of planning the first stage of the project for us. I am really happy with the work they did, and highly recommend them."
"I would like to thank Tom and Brendan for the fabulous gamification marketing tool they produced for me. They were extremely supportive and invested a lot of time In understanding what my goal was and they created a versatile and funky game that grabs the attention of clients who I wish to attract and help. I am really happy with the response so far and would highly recommend them."
"Green Screen Heroes were a fantastic addition to our shows lineup, giving our guests a fun and interactive experience - their promo videos on our social media in the lead up to our event really helped give the show a boost. The guys were very professional and gave a seamless performance at Comic Con. We'd definitely love to work with them again at one of our future events."