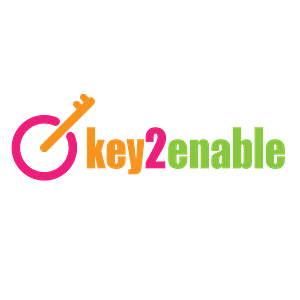 "Blend delivered a fantastic piece of eLearning that met all our objectives. They were thorough in the discovery stage and we knew exactly what we were getting throughout the design and development process with their clear communication. I would definitely recommend them for your eLearning needs."
Blend developed a fully animated user guide for each function of Key2enable's unique keyboard.
We used colour coordination to help learners quickly build up pattern recognition for every symbol combination...
We even created tasks to use the device like a mouse and interface with a computer like any normal keyboard and mouse combo...