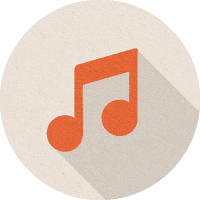 A full sensory experience
Click below to hear how we use sound design for cinematic effect:​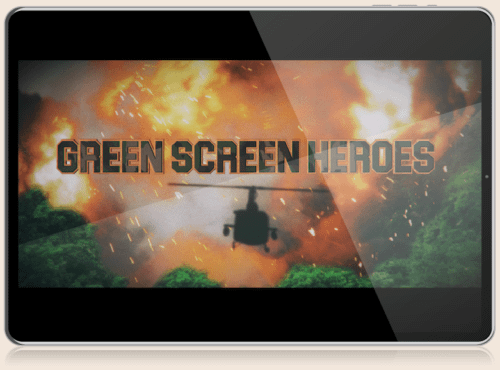 When it comes to creating engaging elearning it helps to entertain all the senses. Some learners are more responsive to auditory cues too so it's always important to incorporate sound design in projects when possible.
Blend has more than a decade of production industry experience working with sound, including recording voiceover, editing and mixing sound effects and sourcing music.
When combined with the in house animation and production capabilities, sound can be seamlessly integrated into a project to create a much more immersive experience
Reinforcing learning with sound
Click below to discover how we use sound design to incentivise learners: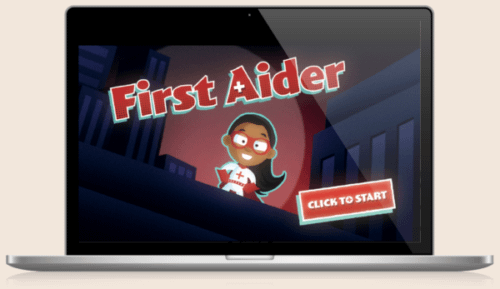 More than just for storytelling purposes, sound can also enhance the learning experience. Blend uses sound to reinforce gamification within their projects, rewarding and encouraging the learner with auditory responses.
Play the KFC crisis below to hear how we add personality with VO and music:
Blend has in house voice-over recording and editing capabilities for when a project needs it, as well as access to a range of voice talent, so whatever the style you're going for Blend can bring it to life. 
When a project requires it we also have professional musicians and composers on our roster so Blend can deliver an immersive experience that stimulates all the senses.