Interactive Experience Design - Comic Con UK
Immersing the audience into a unique personalised storytelling experience.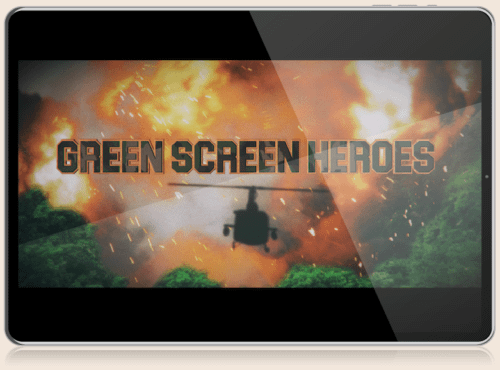 Click the image below to watch the full piece
Expand the project details below
"Green Screen Heroes were a fantastic addition to our shows lineup, giving our guests a fun and interactive experience - their promo videos on our social media in the lead up to our event really helped give the show a boost. The guys were very professional and gave a seamless performance at Comic Con. We'd definitely love to work with them again at one of our future events."
Click the image to watch the breakdown
We built a whole jungle village and a 2 metre tall predator...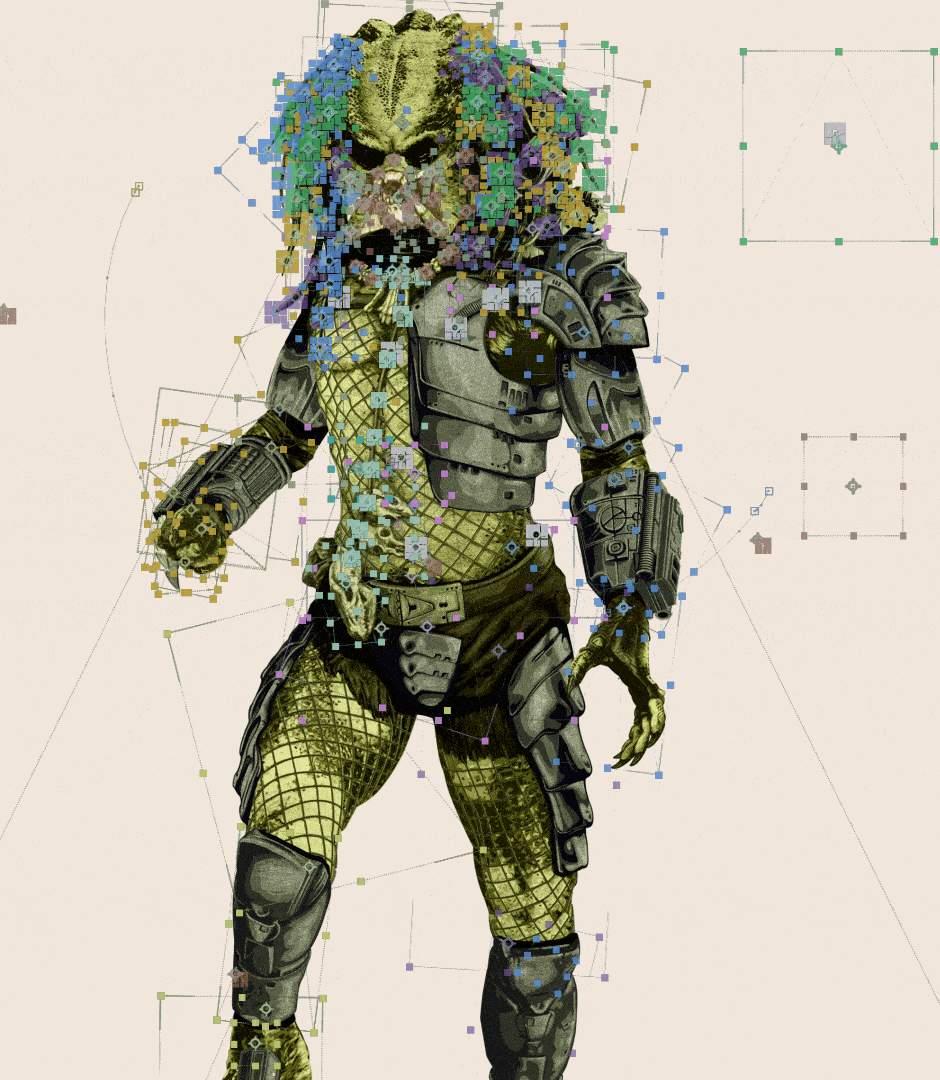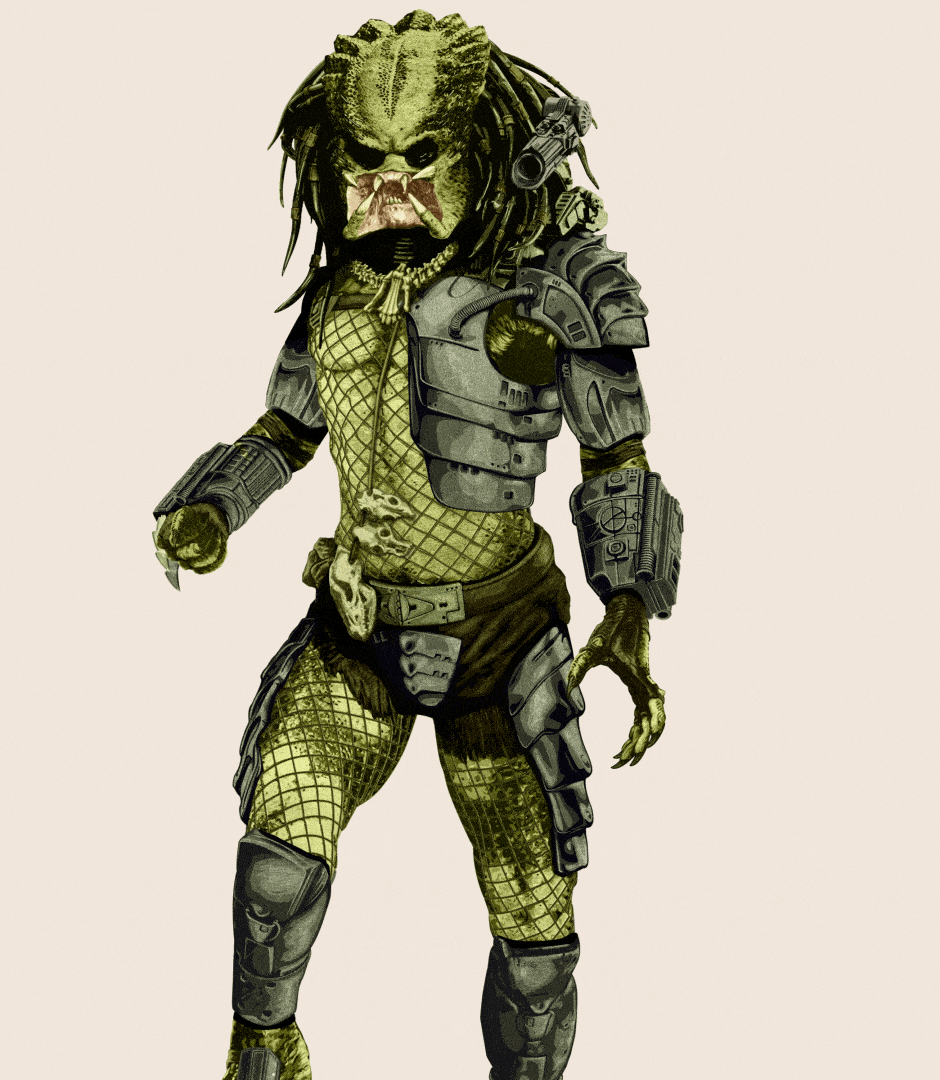 Move the slider to view the puppet controls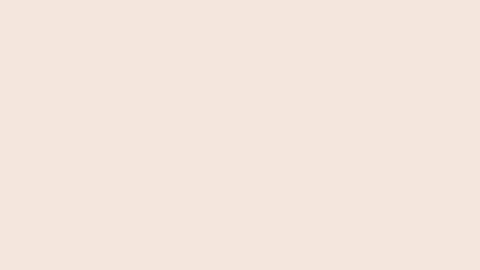 3D Village